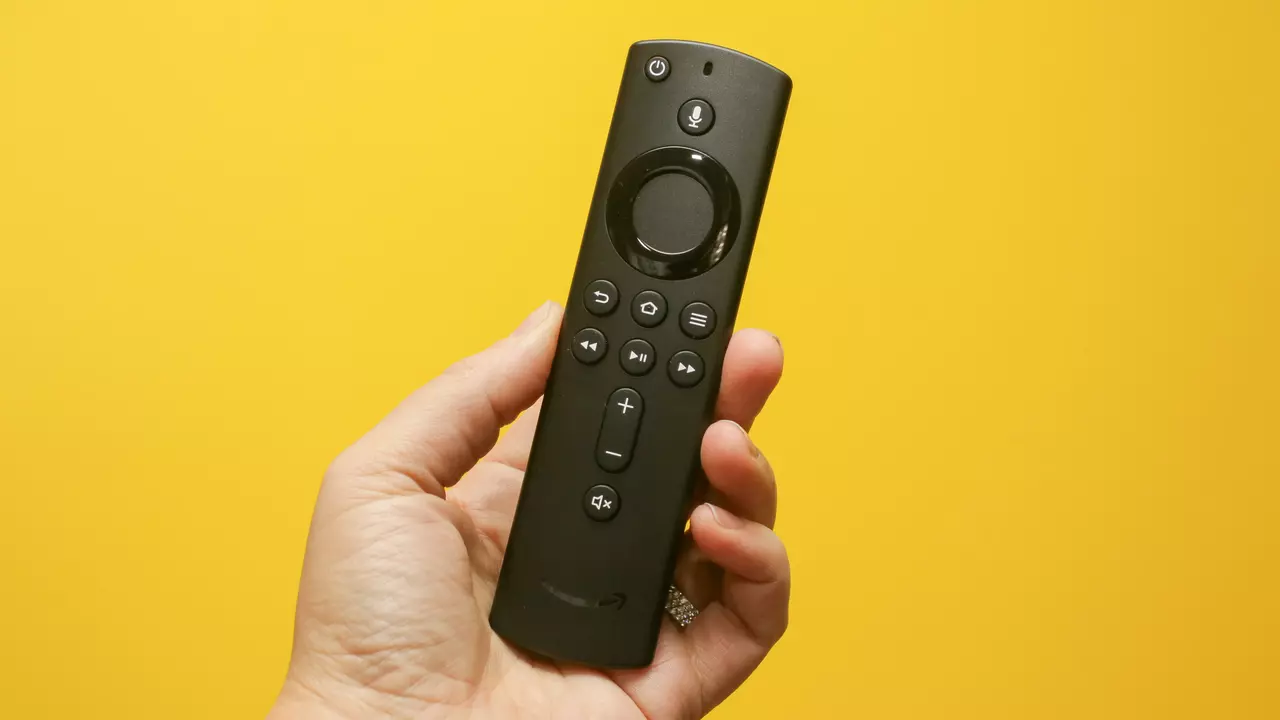 Introduction to Amazon Fire Stick
Let's start at the beginning: What is an Amazon Fire Stick? An Amazon Fire Stick is a device that you plug into your television's HDMI port, providing you with access to your favorite TV shows, movies, subscription services, music, photos, and games. The Fire Stick makes any TV with an HDMI port a smart TV with almost endless options.
Amazon Fire Stick in India
The Amazon Fire Stick is available for purchase in many countries, including India. Amazon has made sure to cater to its Indian audience by providing a range of content that appeals to different tastes. This includes popular Indian shows, Bollywood movies, and even content in various regional languages. The best part? You can access all this content directly from your living room.
Watching Live TV on Amazon Fire Stick
Yes, you can absolutely watch live TV on an Amazon Fire Stick. In fact, this is one of the major reasons why people opt for this device. With the Fire Stick, you can cut the cord and say goodbye to traditional cable TV. The device allows you to stream live TV from various platforms such as Hulu, Sling TV, and DirecTV. It also lets you access numerous apps, including news, sports, and entertainment apps.
Setting up Amazon Fire Stick for Live TV
Setting up your Amazon Fire Stick for live TV is a simple process. All you need is a good internet connection, a TV with an HDMI port, and your Amazon Fire Stick. Once you've plugged in your Fire Stick, you'll need to connect it to your home Wi-Fi network and then sign in to your Amazon account. After that, it's as simple as finding the live TV app of your choice and signing in to your account.
Indian TV Channels on Amazon Fire Stick
For our Indian audience, you will be pleased to know that the Fire Stick supports a broad range of Indian TV channels. This includes popular networks like Star Plus, Zee TV, Sony, and Colors TV. You also get access to regional channels, so you can enjoy your favorite shows in your native language. All you have to do is download the relevant apps from the Amazon App Store.
Subscription Services on Amazon Fire Stick
With the Fire Stick, you can also access various subscription services like Amazon Prime Video, Netflix, Disney+, and Hotstar. These services offer a plethora of movies, TV shows, and documentaries, including many in Hindi and other Indian languages. Remember, you will need to have an active subscription to these services to watch their content.
Using VPN with Fire Stick in India
If you want to access content that is not available in your region, you can use a VPN with your Amazon Fire Stick. A VPN, or Virtual Private Network, allows you to change your IP address, making it appear as if you are browsing from a different location. This way, you can access and enjoy content from all over the world.
Cost of Amazon Fire Stick in India
The Amazon Fire Stick is a cost-effective solution for all your entertainment needs. In India, the device is priced reasonably, and considering the wide range of content it provides access to, it offers excellent value for money. Remember, though, that while the device itself is a one-time purchase, some of the services and channels it provides access to may require separate subscriptions.
Conclusion: Is Amazon Fire Stick Worth It?
To sum it up, the Amazon Fire Stick is a fantastic device for anyone who loves watching TV and streaming content. With its easy setup and user-friendly interface, it's a breeze to use. And given the wide range of content it offers, including live TV, movies, shows, and more, it's a great investment for any entertainment lover. So, if you're in India and have been considering getting a Fire Stick, I say go for it. You won't regret it!
FAQs about Amazon Fire Stick in India
In this section, we'll answer some of the most commonly asked questions about the Amazon Fire Stick in India - such as its compatibility with different TVs, the availability of customer support, and more. This should help you get a more comprehensive understanding of the device and its features.