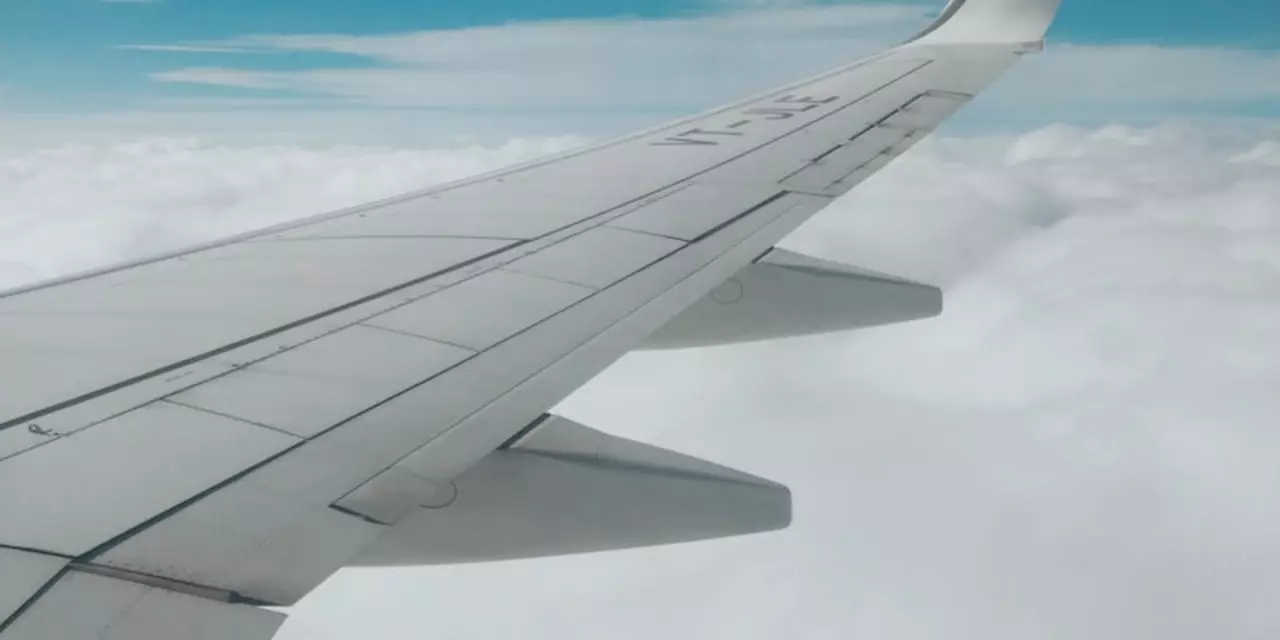 An Analysis of the Financial Struggles Facing Air India
Air India has been struggling for years now, with its financial woes reaching a peak in 2020. The airline is currently facing a debt of around Rs 70,000 crore and has been seeking bailout packages from the government. This has caused the airline to suffer from a severe cash crunch and the airline has been forced to cut back on staff and reduce its operations.

The biggest problem is that Air India has not been able to generate enough revenue to cover its mounting costs. This is largely due to the fact that the airline has not been able to compete successfully against other domestic and international airlines. Air India has been unable to keep pace with the advancements in the airline industry and its competitors have outstripped it in terms of service and quality.

The airline has also been hit by rising fuel costs and the increasing cost of maintaining its aircrafts. The airline has been unable to keep up with the changing market conditions, with the competition from low-cost carriers driving down the fares of passengers. This has led to a decrease in the number of passengers flying with Air India, resulting in a further reduction in revenue.

The government has been trying to assist Air India in its financial struggles, with various relief packages being offered. However, these have not been enough to pull the airline out of its financial woes. The government needs to take a long-term view of the airline's financial problems and formulate a plan to ensure its financial stability. This will require the government to provide additional funds to the airline to cover its losses and ensure that the airline is able to compete with its competitors.

Examining the Causes of Air India's Poor Customer Service
For decades, Air India has been the subject of much criticism for its poor customer service. From long delays to lost luggage, customers of the carrier have had to endure a litany of issues when flying with the national carrier. But what is the root cause of Air India's poor customer service?

A key factor in the airline's poor performance is its aging fleet of planes. It's estimated that nearly a third of Air India's planes are more than 20 years old. This means that the planes may be more likely to experience technical issues and breakdowns, which can lead to lengthy delays and cancellations.

Another factor is the lack of investment in the airline's staff. Air India has been criticized for not providing its employees with adequate training and support. This can lead to employees not being able to properly handle customer complaints or provide the necessary assistance during a flight.

Finally, the airline has been accused of not doing enough to keep up with the competition. Air India has failed to keep up with the latest industry trends and technologies, leading to a lack of customer satisfaction.

By looking at the causes of Air India's poor customer service, it's clear that the airline needs to take steps to address these issues if it hopes to improve its performance. Investing in new planes, providing employees with better training, and keeping up with industry trends are all key components in providing a better customer experience.

How Air India Can Overcome its Challenges to Become a Leader in the Aviation Industry
Air India is one of the largest airlines in India, but it has long been struggling to compete with other domestic and international carriers. The airline has faced numerous financial and operational challenges over the years, leading to a decline in its market share and profitability. In order to turn around its fortunes, Air India needs to make some bold changes and take advantage of opportunities that are available to it.

1. Focus on Cost Reduction: Air India has been facing increasing financial losses and it needs to focus on reducing its costs in order to become profitable. The airline should focus on eliminating wasteful expenditure, renegotiating contracts with vendors, and improving the efficiency of its operations.

2. Invest in New Technologies: Air India needs to invest in new technologies that can help it improve its operational efficiency and provide better services to its customers. This includes investing in new aircraft and improving the airline's IT infrastructure.

3. Improve Customer Service: Air India needs to focus on improving its customer service in order to regain its lost market share. The airline needs to invest in training its staff to provide better customer service, and use technology to automate processes and improve the overall passenger experience.

4. Increase Brand Awareness: Air India needs to focus on increasing its brand awareness in order to attract more passengers and become a leader in the aviation industry. The airline can do this by investing in marketing and advertising campaigns, and by engaging with customers through social media.

By making these changes, Air India can overcome its challenges and become a leader in the aviation industry. With the right strategy and investments, the airline can regain its lost market share and profitability.